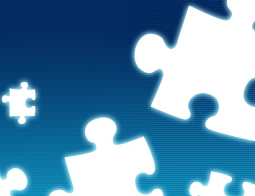 software

TeamPostgreSQL
Administration suite for the PostgreSQL database, providing a fluid, dynamic web-based user interface.
http://www.teampostgresql.com

WebworksEngine
Game engine technology building upon the HTML5 standard to deliver a cross-platform game development platform.
http://www.gangstagangsta.com/play
consulting
We provide consulting services for a range of clients, focusing on enterprise grade infrastructure and dynamic web interfaces. Our customers include many of the biggest corporations in Denmark and Scandinavia, including Maersk Line, Danske Bank, Nordea, IBM, CSC and many more.